The woman behind Alixandra Art & Photography Studios is Artist / Photographer Alixandra Mullins, an internationally published, award winning artist & photographer. With over a decade of behind the lens experience, she creates and captures Fairytale Weddings, Fine Art Fairytale Portraits & Fine Art.
AX0A1348
AX0A1351
Alix has been taking photographs professionally in one form or another since 2001 with an emphasis on fine art aesthetics, style, beauty & whimsical fantasy. Using combinations of photography, compositing and traditional artist tools for a cherished piece of art that will decorate your family home for a lifetime. Cherished, one of a kind Heirloom wall art portraits.
FamilyPhotography_Mullins-4195
Serving the Santa Cruz, South Bay Area, Monterey, Carmel & Pebble Beach area for stunning Fine Art Fairytale Wedding photography & Fine Art Portrait Photography.

AX0A1352

With a wide variety of interest in different subjects Alix has applied her visual skill to taking photographs and digital imaging to create the very highest quality images. Her Fine Art images have been shared across the world in the form of Greeting Cards, Puzzles, posters and other manufactured items as far away as Europe, Australia and the Middle East. Here at home, on the Central Coast, Alix also enjoys capturing Weddings & Whimsical Fine Art Portraits of children, families and creating her unique brand of fantasy styled artistry to create unique one of a kind images.
Award Winning Images


Offering Fine Art Photography Services to capture photographic moments for Weddings & more. Specializing in Creative, Artistic fine art style imagery for keepsake memorable photographs you will cherish for years to come.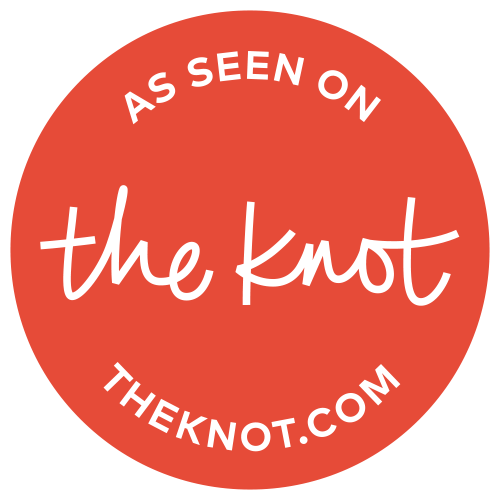 * This website is specifically for Brides & Grooms... *
If you are looking for the Fairytale which happens after the wedding, whimiscal fine art Fairytale Portraits featuring Fairytale Princesses, Ballerinas & Mermaids & more... (the Fine Art images, Alix creates when not shooting weddings),
Please visit Alix's other Studio Photography website - AlixArtPhotography.com .